If you have been in an auto accident of any kind we can help you.  We can take care of your injuries and handle your insurance case making your whole experience  hassle free.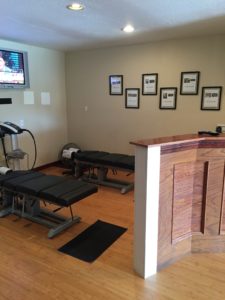 What you can expect when you come to us following your accident:
Dr. Allen will take an accurate account of your accident and injuries and devise a treatment protocol to get you out of pain and back to your regular way of life.  Treatment for soft tissue injuries usually will consist of a mixture of massage, adjustments, stretches and exercises.  Dr. Allen will also take care of all the paperwork required by your auto insurance company and direct you to the appropriate legal representation if needed.
Getting into an auto accident can be very overwhelming.  Many people are unaware of their options.  Whether the accident was your fault or caused by someone else, you are covered in the State of Utah to receive treatment for your injuries.
Call us at (801) 653-2900 to ask any question.  Appointments are not required in our office so feel free to come in anytime during our office hours to get started.